Sticky Lemon
Sticky Lemon is a Dutch kids label, founded in 2016. It's for kids, little and big, with an outspoken taste in the way they look. Quirky, colourful, bold and sunny. Colour blocking combined with patterns and illustrations. Sticky Lemon enjoys to experiment with renewed colour combinations and a wink to the retro times.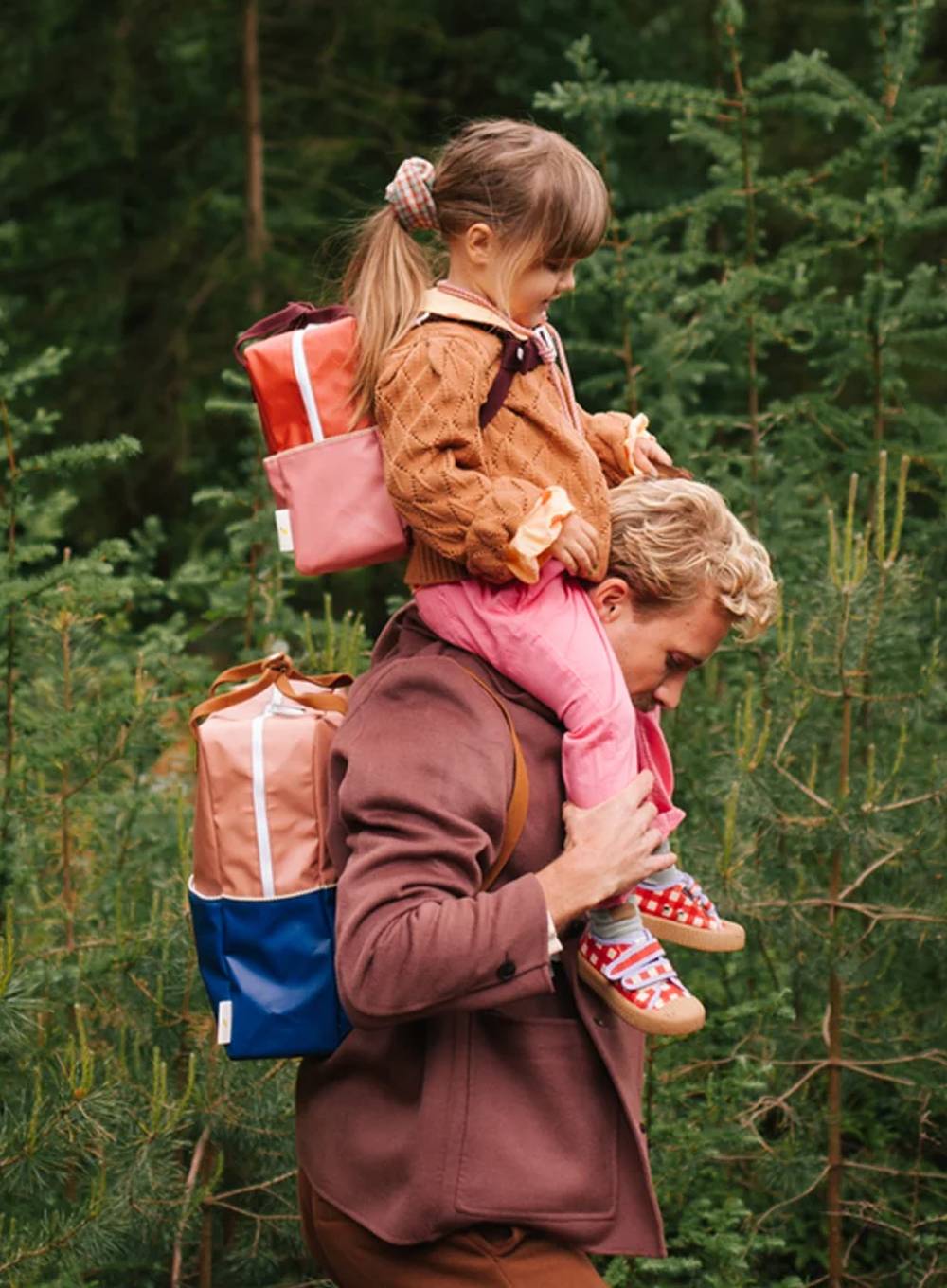 Made from recycled PET bottles.
Most of Sticky Lemon's backpacks are made from recycled PET bottles, diverting them from landfill and giving them a second life. Good looking and good for the planet, the way we like it.
Learn more